How it all started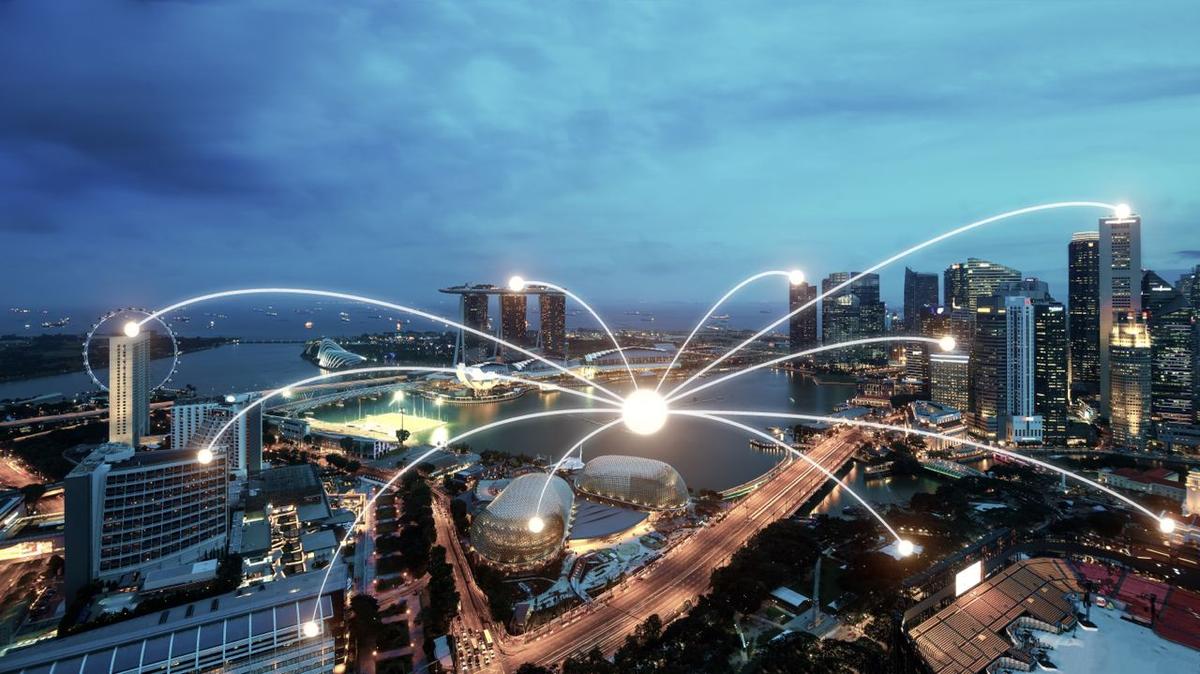 At Automa8e, our journey began with a common problem that many businesses face – the cumbersome task of manual accounting management. Fueled by our determination to overcome this challenge and accelerate progress towards our goals, we embarked on an innovative path.
As entrepreneurs, we sought not only to improve our own results but also to revolutionize the way businesses handle their accounting and business management processes. Through countless days and nights of brainstorming, we developed a minimum viable product (MVP) that would transform the industry.
From these humble beginnings, Automa8e has evolved into a powerful platform trusted by businesses worldwide. Today, our comprehensive software automates and streamlines a wide range of accounting and business management tasks, empowering businesses to go beyond mere number crunching.
We understand that success in business requires more than just managing numbers. That's why Automa8e goes above and beyond traditional accounting software, offering features that encompass essential business management functions. We're committed to helping businesses achieve their goals faster, with efficient operations, strategic planning, and compliance with industry regulations.