Understanding Your Challenges Inside Out
With our own journey from individual accountants to successful business owners, we intimately understand your challenges and we are here to provide solutions
for your growth.
Inefficient Workflow and Manual Processes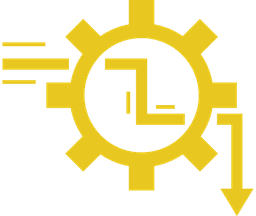 Dealing with manual data entry, repetitive tasks, and complex workflows hinder productivity and leads to errors for accounting firms, individual accountants, and business owners alike.
Lack of Real-Time Insights and Reporting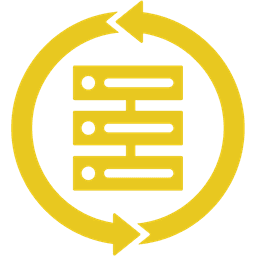 Without access to timely and accurate financial data, accounting firms, individual accountants, and business owners are struggling to make informed decisions, monitor performance, and identify areas for improvement.
Compliance and Regulatory Challenges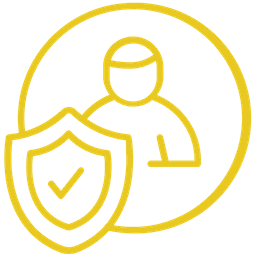 Keeping up with ever-changing regulations and compliance requirements is a daunting task for accounting firms, individual accountants, and business owners, leading to penalties, legal issues, and reputational damage.
Not only have we successfully resolved these issues, but we also have an array of additional features and solutions to offer.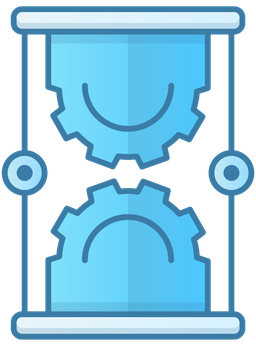 Future-Proof Solution
A software which is designed to meet the needs of both the present and the future, ensuring that your accounting processes remain efficient and effective as your business grows.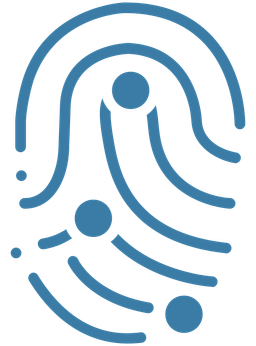 Unparalleled Automation
Experience unrivalled automation with our software. No other solution in the world can automate accounting tasks to the extent that we do, saving you valuable time and effort.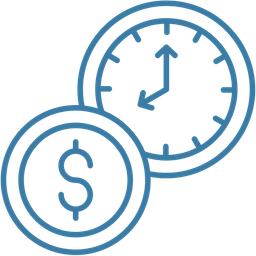 Time and Cost Savings
Automa8e streamlines accounting processes, allowing a single person to handle tasks that would require a larger team. This translates to time savings for your business.
Management
Business Transactions
Compliance
Accounts & Taxes
Efficiently Manage Your Organization's Leadership and Administrative Functions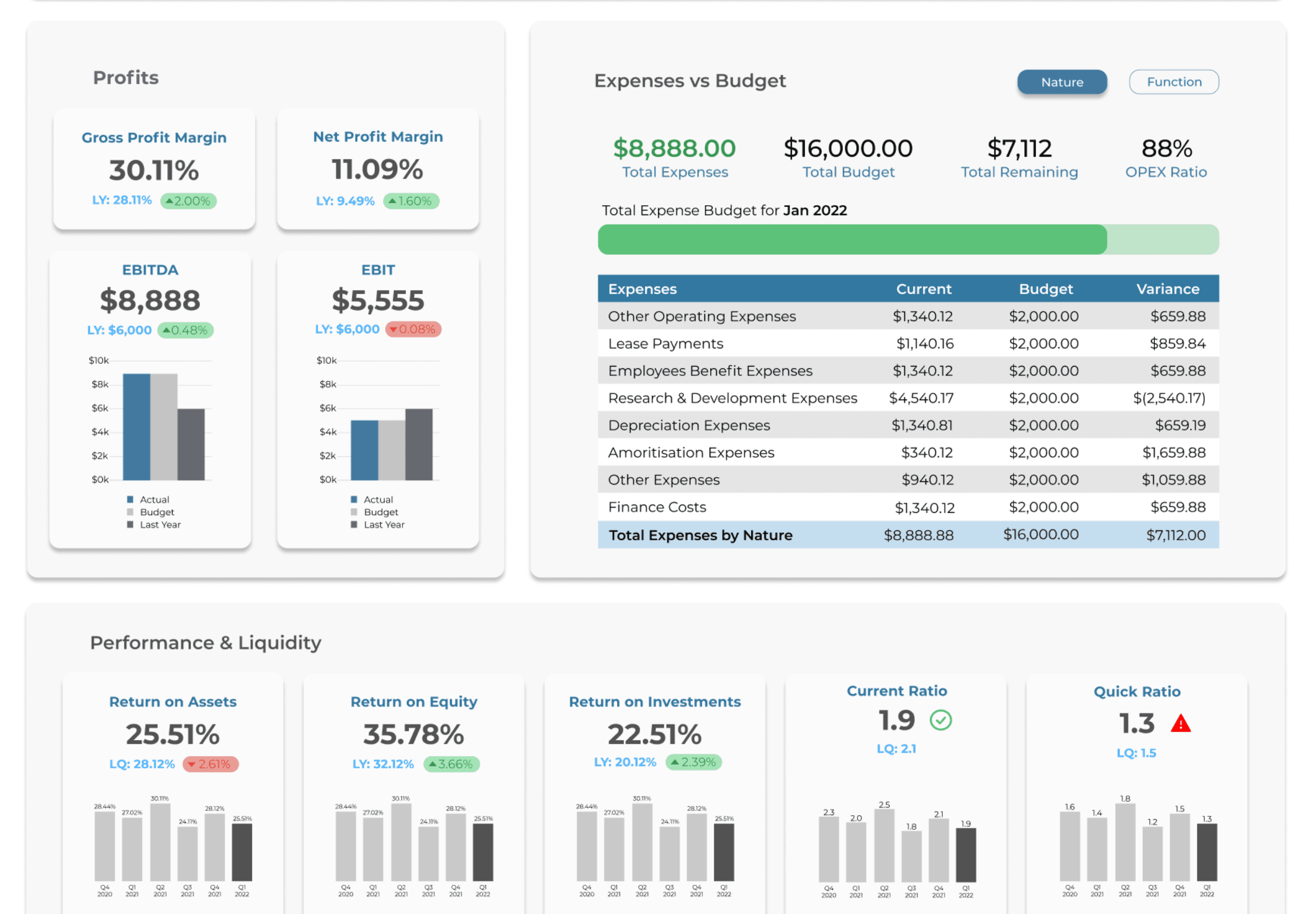 Our Management Solutions streamline administrative functions, including board management, CEO and manager support, and centralized task management, such as minutes of meetings, business communications, and task scheduling.
Find the Right Solution for You
As a business owner, accounting firm, or individual accountant, finding the right solution to meet your specific needs is crucial. Automa8e offers tailored solutions designed to address the unique challenges faced by each of these roles.
Take the First Step Towards Transforming Your Accounting
Register now and unlock the power of Automa8e's innovative accounting software. Experience seamless automation, increased efficiency, and greater accuracy in your financial management. Our customizable solutions cater to your unique business needs, helping you save time, reduce errors, and focus on what matters most – growing your business.
Let's Discuss How
Automa8e

We

Can Revolutionize Your Accounting

Book a callback with our experts to explore how Automa8e transforms businesses. Receive personalized guidance, answers, and a tailored solution.Ready to take your accounting to the next level? Schedule a call with our team of experts to explore how Automa8e can transform your business. We'll provide personalized guidance, answer your questions, and help you find the perfect solution tailored to your needs.
Frequently Asked Questions
Automa8e streamlines accounting tasks through advanced automation features, reducing manual data entry and repetitive processes. It automates invoicing, accounts receivable, payable, and generates financial reports effortlessly, saving time and increasing efficiency.
Yes, Automa8e is designed to cater to businesses of all sizes, from startups and small businesses to large enterprises. Our scalable solution can adapt to the specific accounting needs of each business, ensuring a seamless experience for all users.
Yes, Automa8e offers a generous 3-month free trial period for all new users. This gives you ample time to explore and experience the full range of features and benefits our platform provides. We believe in providing our potential customers with the opportunity to thoroughly evaluate Automa8e before making a commitment.
Absolutely! We provide comprehensive training and onboarding support to help you and your team become proficient in using Automa8e effectively. Our training sessions are tailored to your specific needs, ensuring a smooth transition to our platform.
Data security is our utmost priority. Automa8e employs advanced encryption and industry-standard security protocols to safeguard your data. We follow strict security measures to protect your information from unauthorized access or breaches.
For businesses, there are three standard pricing plans available: $30, $40, and $60 USD. However, for accounting firms, we offer customized pricing based on their specific requirements. We conduct a personalized meeting to understand their needs and tailor the pricing accordingly.
Yes, Automa8e is fully compliant with accounting regulations and industry standards. Our software adheres to the necessary compliance requirements to ensure accuracy and reliability in financial reporting.
Absolutely! Automa8e is equipped to handle multi-currency transactions, making it convenient for businesses operating globally or dealing with international clients.
Automa8e offers a straightforward and transparent pricing structure. There are no hidden setup or implementation fees. Our pricing is designed to be clear and inclusive, ensuring a hassle-free onboarding process.
Yes, software updates are included in the subscription. We continually enhance our platform with new features and improvements to provide the best accounting experience for our users.
Certainly! Automa8e can generate comprehensive financial reports and analytics, giving you valuable insights into your business performance and financial health.
We take pride in our dedicated customer support team, which is available to assist you with any queries or issues. You can reach our support team through various channels, including email, live chat, and phone.
We offer a risk-free 90-day money-back guarantee. If for any reason you are not satisfied with Automa8e within the first 90 days of your subscription, we will provide a full refund.
Automa8e stands out from other accounting software with its unique combination of advanced automation, user-friendly interface, and comprehensive features. We prioritize customer-centric solutions, ensuring that our platform simplifies accounting tasks, maximizes efficiency, and delivers exceptional value to businesses of all sizes.