Understanding Your Challenges Inside Out
Unsatisfactory Customer Support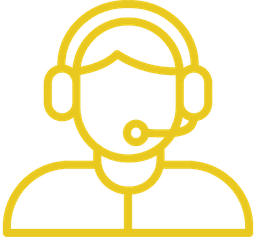 Inadequate customer support plagues most accounting software, lacking phone assistance and urgency in issue resolution. Contact methods are often proved to be insufficient, leading to frustrations.
Time and Cost Savings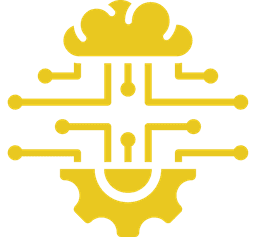 Individual accountants often face the challenge of handling multiple tasks that would typically require the involvement of several individuals. With limited resources, they are compelled to find efficient ways to streamline processes.
Insufficient Functionality & Features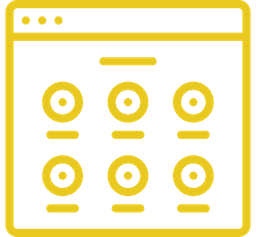 Limited functionality, integration, and customization hinder accounting software's performance. Challenges in controls, advanced features, inventory tracking, and multi-currency support can impede operations.
Plus, given the numerous challenges faced by individual accountants, achieving optimal work-life balance and saving valuable time can be extremely difficult.
Automa8e covers all your needs and more.
Management
Business Transactions
Compliance
Accounts & Taxes
Efficiently Manage Your Organization's Leadership and Administrative Functions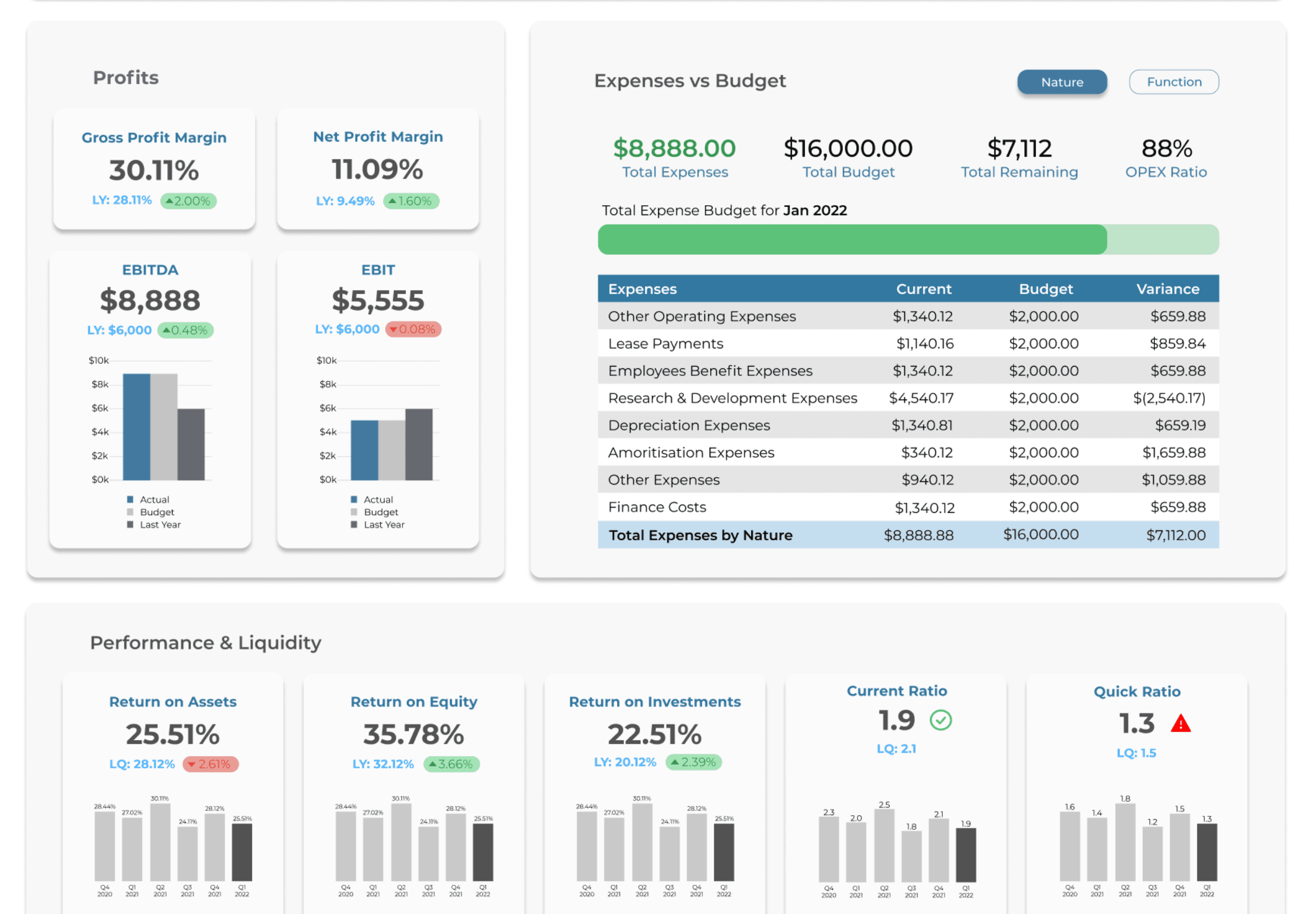 Our Management Solutions streamline administrative functions, including board management, CEO and manager support, and centralized task management, such as minutes of meetings, business communications, and task scheduling.
Unlock Your Full Potential as an Individual Accountant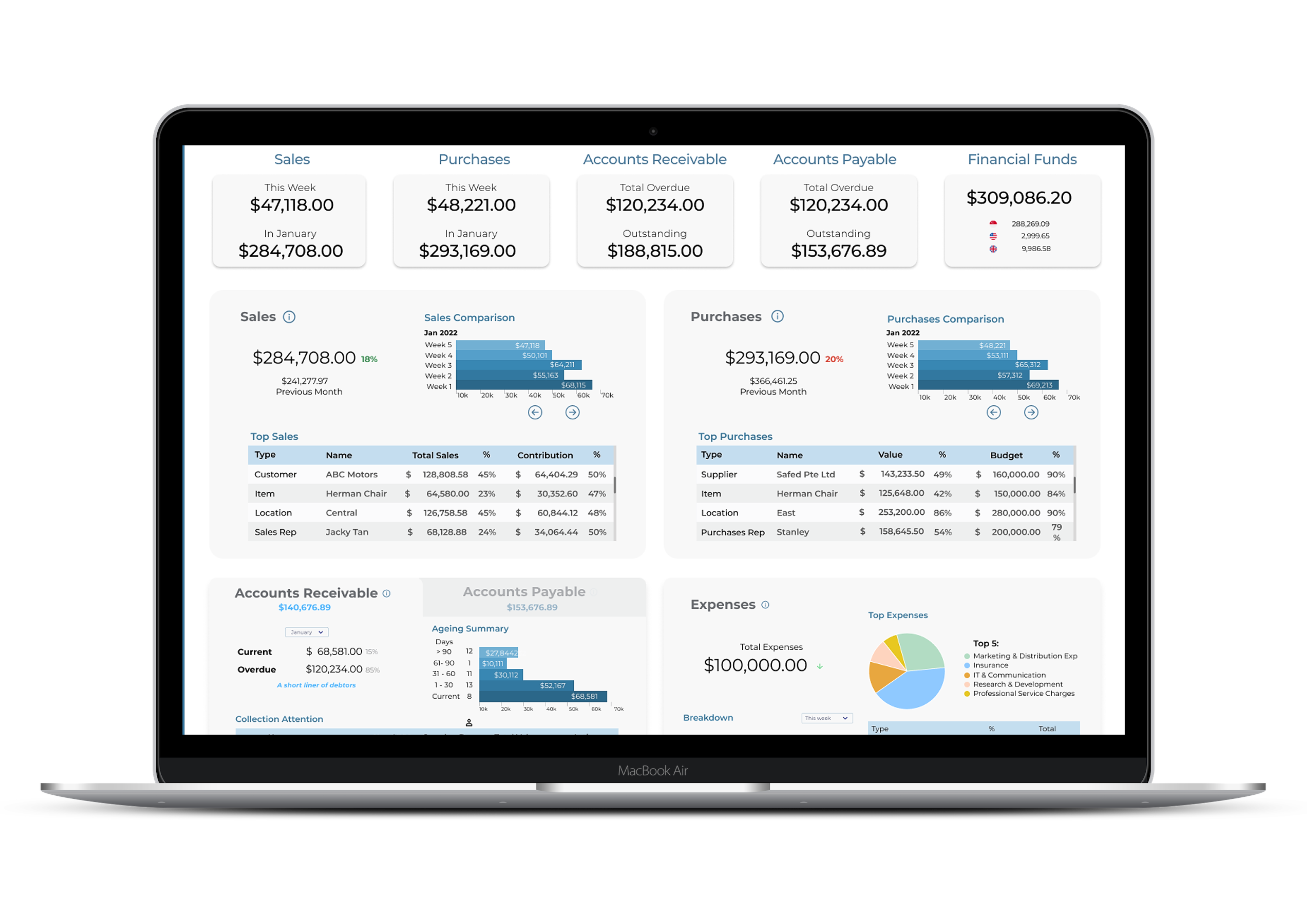 Inefficient Workflow and Manual Processes
Dealing with manual data entry, repetitive tasks, and complex workflows can hinder productivity and lead to errors for accounting firms, individual accountants, and business owners alike.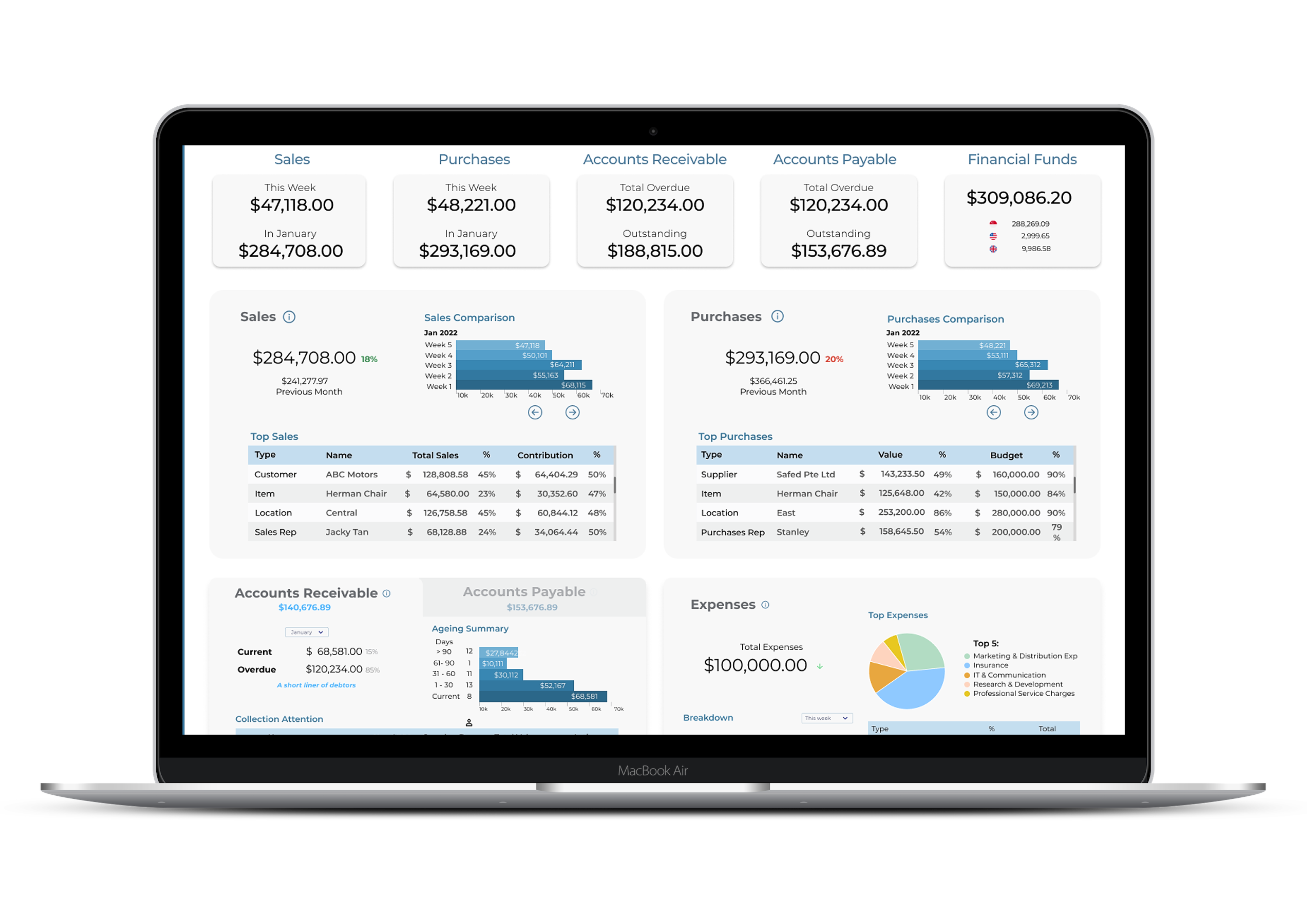 Lack of Real-Time Insights and Reporting
Without access to timely and accurate financial data, accounting firms, individual accountants, and business owners may struggle to make informed decisions, monitor performance, and identify areas for improvement.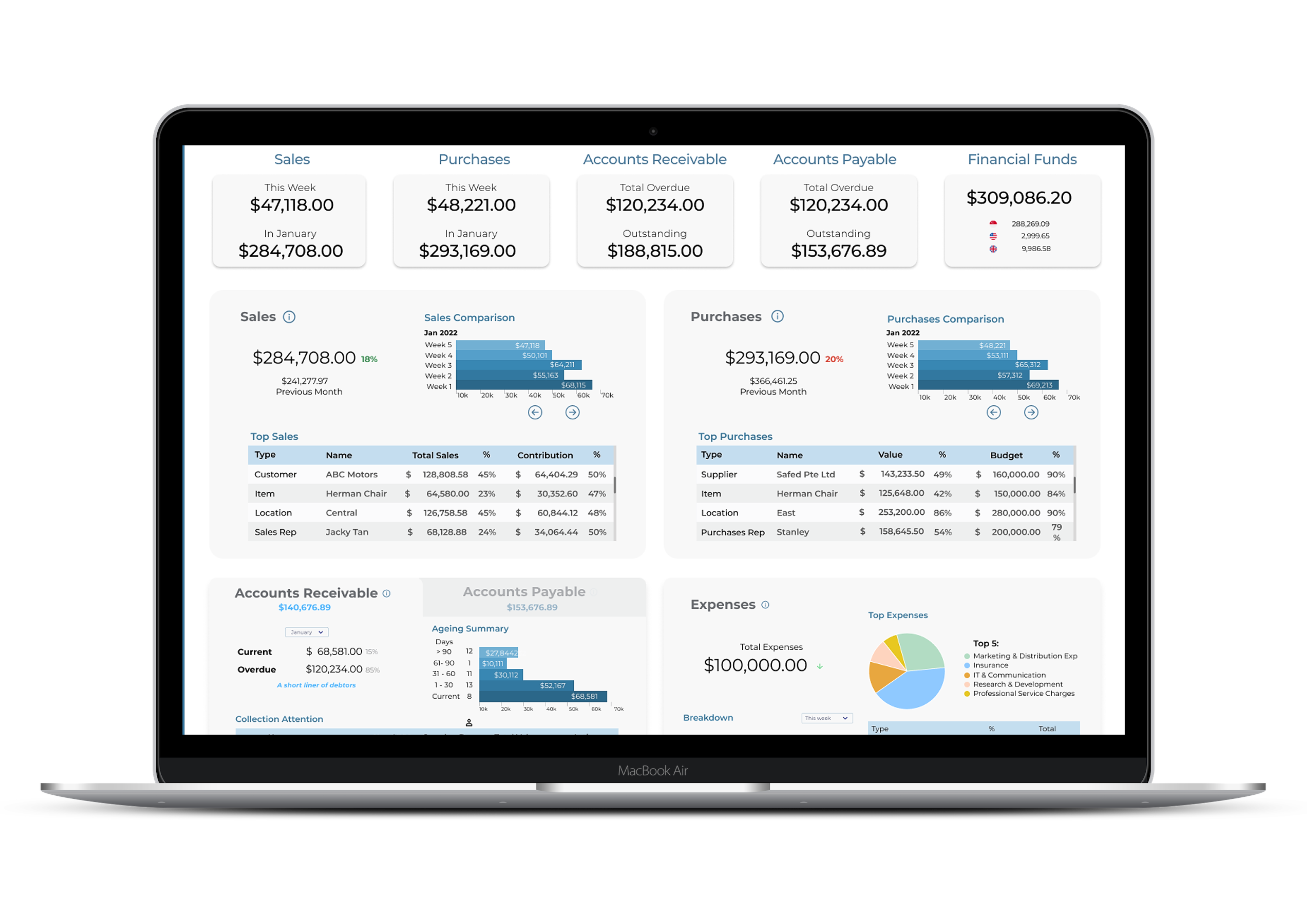 Streamline Your Accounting, Taxation and Compliance
Processes Effortlessly
Effortlessly handle GST, Corporate Tax Computation, and Annual Report requirements in just 15-20 minutes with our streamlined software. Generate accurate Directors' Reports, Financial Statements, and Notes with ease.
Discover how Automa8e can transform your business accounting
and drive success.
Unleash Your Accounting Potential with Automa8e's Comprehensive Features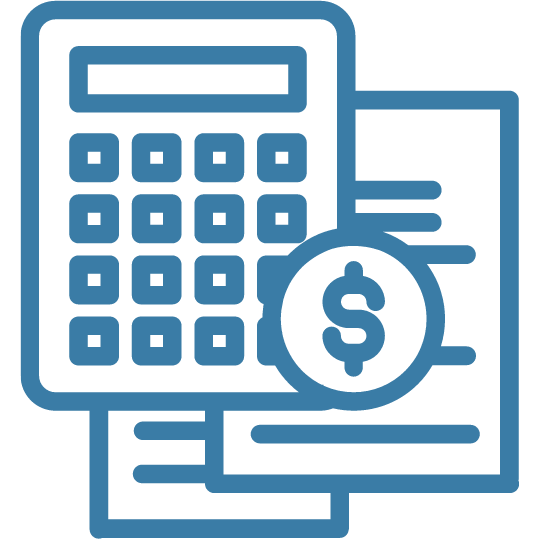 Accounting Professional
Accounts Receivable and Collection Management
Accounts Payable and Payment Management
Accruals and Deferments Calendar
Provision for Doubtful Debts and Bad Debt Write-offs
Bulk Classification of Bank Transactions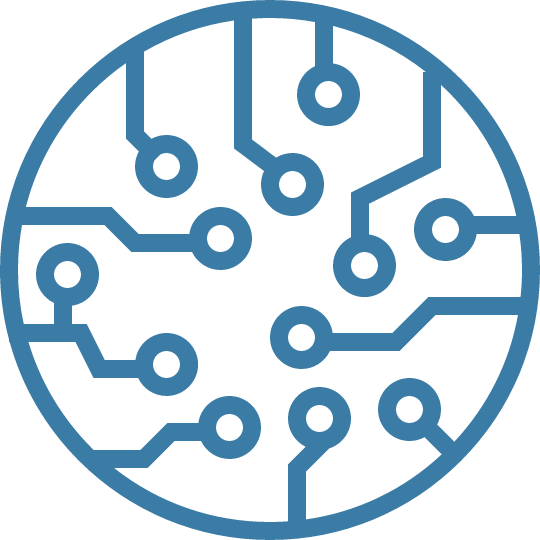 Business Management
PPE Assets – Acquisition, Impairment, Depreciation and Disposals
Intangible Assets – Acquisition, Impairment, Amortisation and Disposals
Investment Properties – Acquisition, Valuation and Disposals
Shares, Bonds and Other Investments – Acquisition, Valuation and Disposals
Funding – Bank Loans, Finance Leases and ROU Leases
Funding – Loans Payable and Loans Receivable
Equity – Share Allotments, Reductions, Treasury Shares and Share Application Funds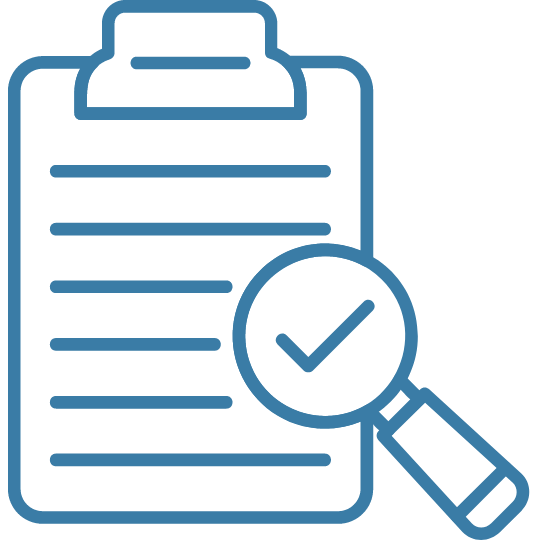 Compliance
Goods and Services Tax (GST Form F5/F7 and F8)
Corporate Tax Computation (ECI and Form C-S)
Annual Report (IFRS) – Directors' Report, Financial Statements and Notes
So, how much does it cost for individual accountants?
At Automa8e, we understand that every accountant is unique, with distinct requirements and preferences.
Take the First Step Towards Transforming Your Accounting
Register now and unlock the power of Automa8e's innovative accounting software. Experience seamless automation, increased efficiency, and greater accuracy in your financial management. Our customizable solutions cater to your unique business needs, helping you save time, reduce errors, and focus on what matters most – growing your business.
Let's Discuss How
Automa8e

We

Can Revolutionize Your Accounting

Book a callback with our experts to explore how Automa8e transforms businesses. Receive personalized guidance, answers, and a tailored solution.Ready to take your accounting to the next level? Schedule a call with our team of experts to explore how Automa8e can transform your business. We'll provide personalized guidance, answer your questions, and help you find the perfect solution tailored to your needs.
Frequently Asked Questions
Automa8e is designed to simplify and automate accounting tasks for individual accountants, making their work more efficient and less time-consuming. The software automates processes such as bookkeeping, invoicing, expense tracking, tax calculations, and financial reporting, allowing freelancers to focus more on their clients and business growth.
Absolutely! Automa8e is specifically tailored to meet the needs of freelancer individual accountants. Its user-friendly interface and customizable features make it an ideal solution for solo accounting professionals.
Yes, we offer a 3-months free trial period exclusively for individual (freelancer) accountants. This allows you to experience the full functionality of Automa8e and determine how it can enhance your accounting practice.
Definitely! We provide comprehensive training and onboarding support for individual (freelancer) accountants. Our team will guide you through the software's features and functionalities, ensuring a smooth and successful implementation.
At Automa8e, we prioritize the security of your data. Our platform employs advanced encryption and security protocols to protect your sensitive financial information from unauthorized access.
Our pricing is fully customized to cater to the unique needs of each individual accountant. During our interview with you, we take the time to understand your specific requirements and discuss the features you need. This personalized approach ensures that you only pay for the services you will use, making it a cost-effective and efficient solution for your accounting needs.
Yes, Automa8e is fully compliant with accounting regulations and standards. Our software ensures that your financial records and reporting are in accordance with the relevant accounting guidelines.
Absolutely! Automa8e supports multi-currency functionality, enabling individual accountants to manage transactions and financial data in multiple currencies efficiently.
No, we do not charge any setup or implementation fees for individual (freelancer) accountants. Our pricing is transparent, and you only pay for the subscription plan you choose.
Yes, software updates are included in the subscription for individual (freelancer) accountants. We continuously improve and update Automa8e to ensure you have access to the latest features and improvements.
Absolutely! Automa8e provides a robust reporting and analytics module that empowers individual (freelancer) accountants to generate detailed financial reports, gain insights into their business performance, and make informed decisions.
We take pride in offering exceptional customer support to individual (freelancer) accountants. Our dedicated team of experts is available to assist you with any queries or technical issues you may encounter.
Our 90-day money-back guarantee ensures your satisfaction with Automa8e. If, within the first 90 days of using our software, you are not completely satisfied, we will refund your subscription fee.
Automa8e stands out from other accounting software for individual (freelancer) accountants due to its user-friendly interface, tailored features for solo practitioners, competitive pricing, and personalized support. Our focus on meeting the unique needs of individual accountants sets us apart from the rest.