Understanding Your Challenges Inside Out
We've been on a long journey, transitioning from individual accountants to running our own
accounting firm.
Unsatisfactory Customer Support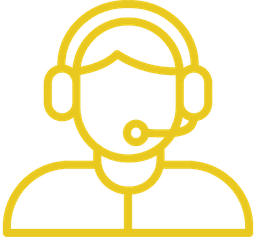 Inadequate customer support plagues most accounting software, lacking phone assistance and urgency in issue resolution. Contact methods often prove insufficient, leading to frustrations.
Lack of Real-Time Insights and Reporting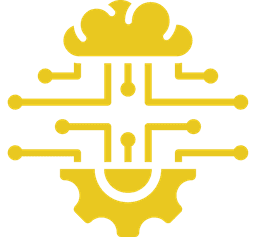 Without access to timely and accurate financial data, accounting firms, individual accountants, and business owners are struggling to make informed decisions, monitor performances, and identify areas for improvement.
Inefficient Workflow and Manual Processes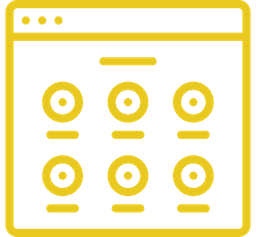 Dealing with manual data entry, repetitive tasks, and complex workflows hinders productivity and leads to errors for accounting firms, individual accountants, and business owners alike.
Not only have we successfully resolved these issues, but we also have an array of additional features and solutions to offer.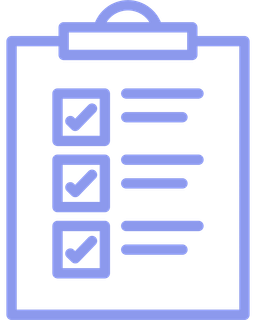 Streamline Operations
Take control of your business with Automa8e's integrated platform that covers all your needs, from management to compliance, accounts, reports & taxes, documentation, and corporate secretarial.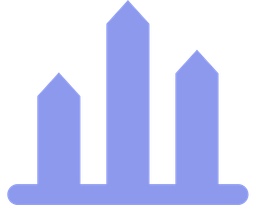 Drive Business Growth
Fuel your business growth by leveraging through our comprehensive solution. Our platform empowers you to make informed decisions, identify growth opportunities, and propel your business forward.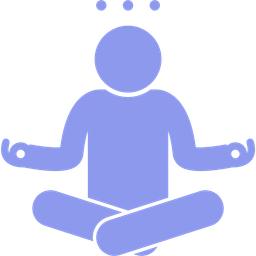 Gain Peace of Mind
With Automa8e's dedicated customer service and unwavering commitment to your success, you can confidently focus on what you do best while we seamlessly take care of your business needs.
Tailor-Made Solution for Accounting Firms
Management
Business Transactions
Compliance
Accounts & Taxes
Efficiently Manage Your Organization's Leadership and Administrative Functions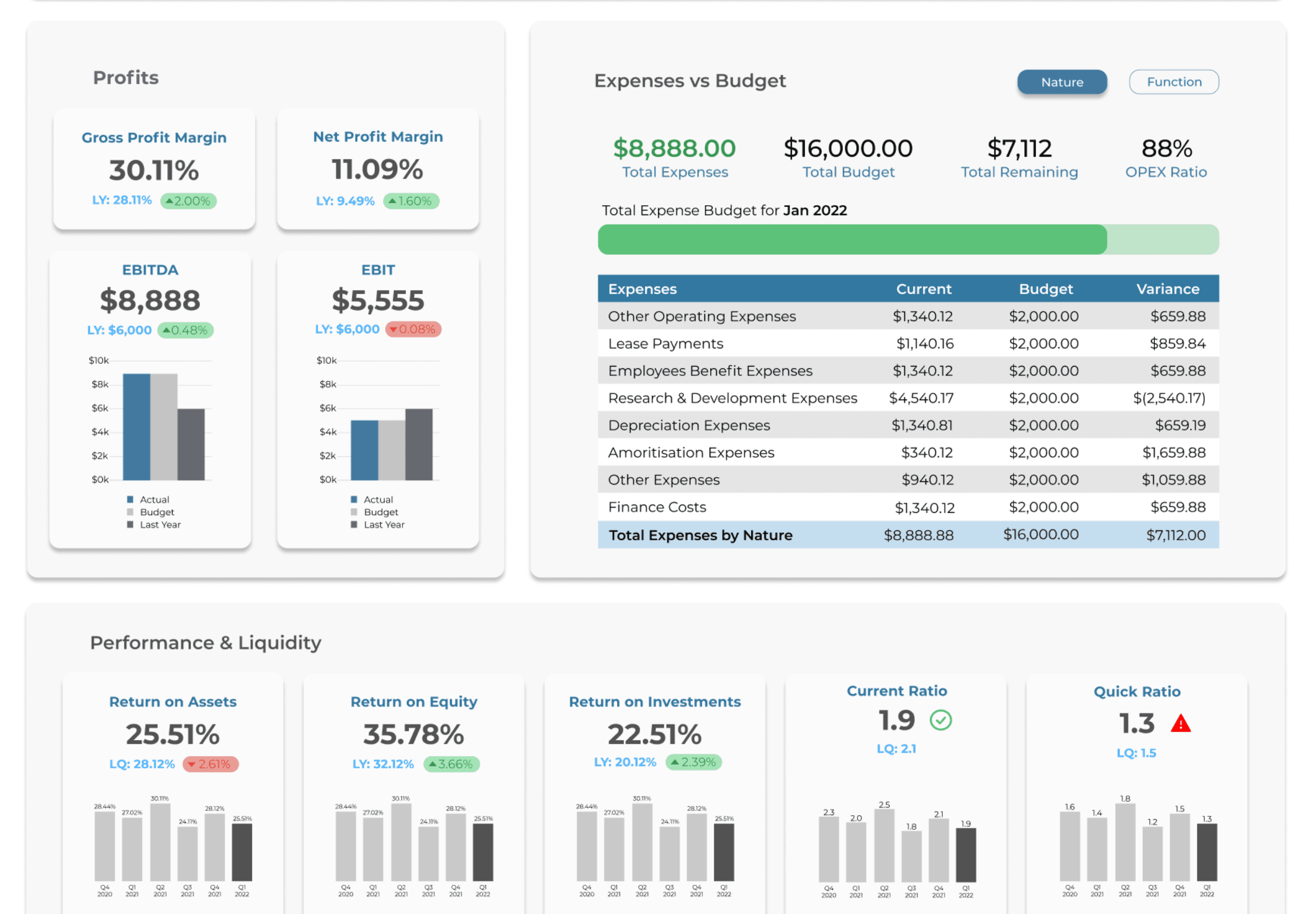 Our Management Solutions streamline administrative functions, including board management, CEO and manager support, and centralized task management, such as minutes of meetings, business communications, and task scheduling.
Delightful Accounting:
Beyond a Tool, a Pleasant Experience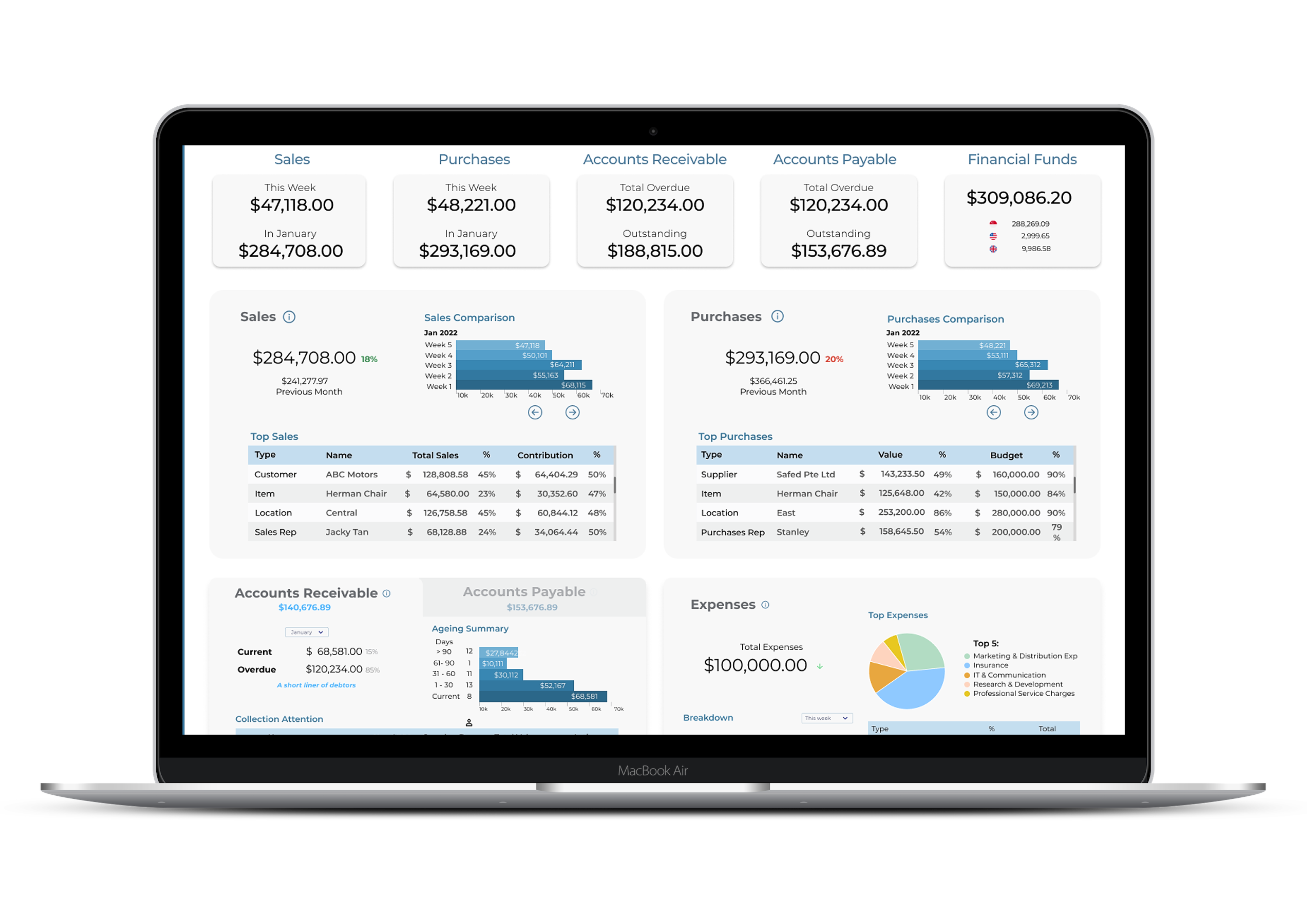 Optimize Efficiency with Limited Resources
Our solution maximizes your productivity even with limited time and manpower, enabling you to effectively handle various aspects of your business operations.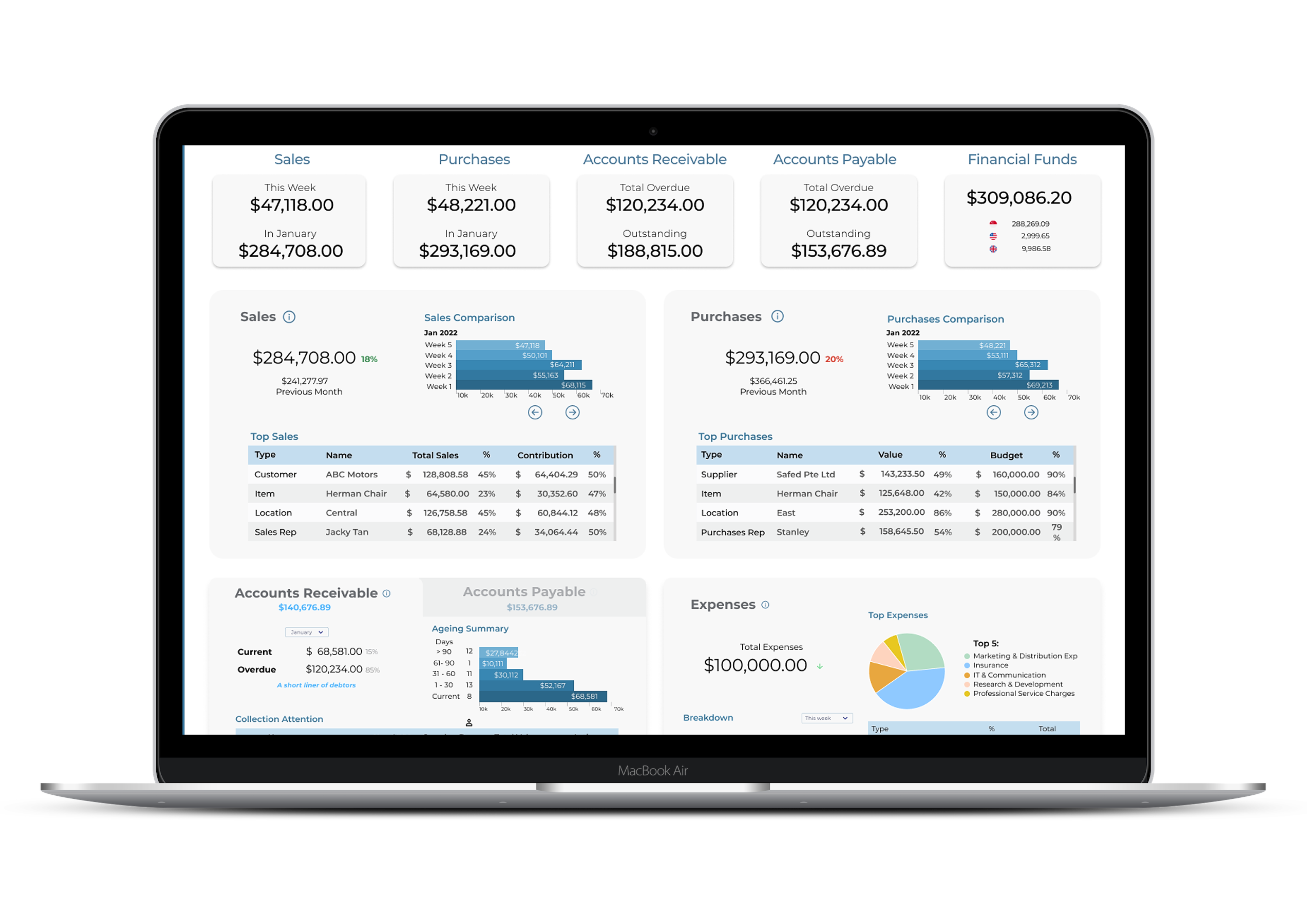 Stay Compliant with Ease
Keep up with evolving compliance requirements effortlessly, as our software is designed to help you navigate complex regulations seamlessly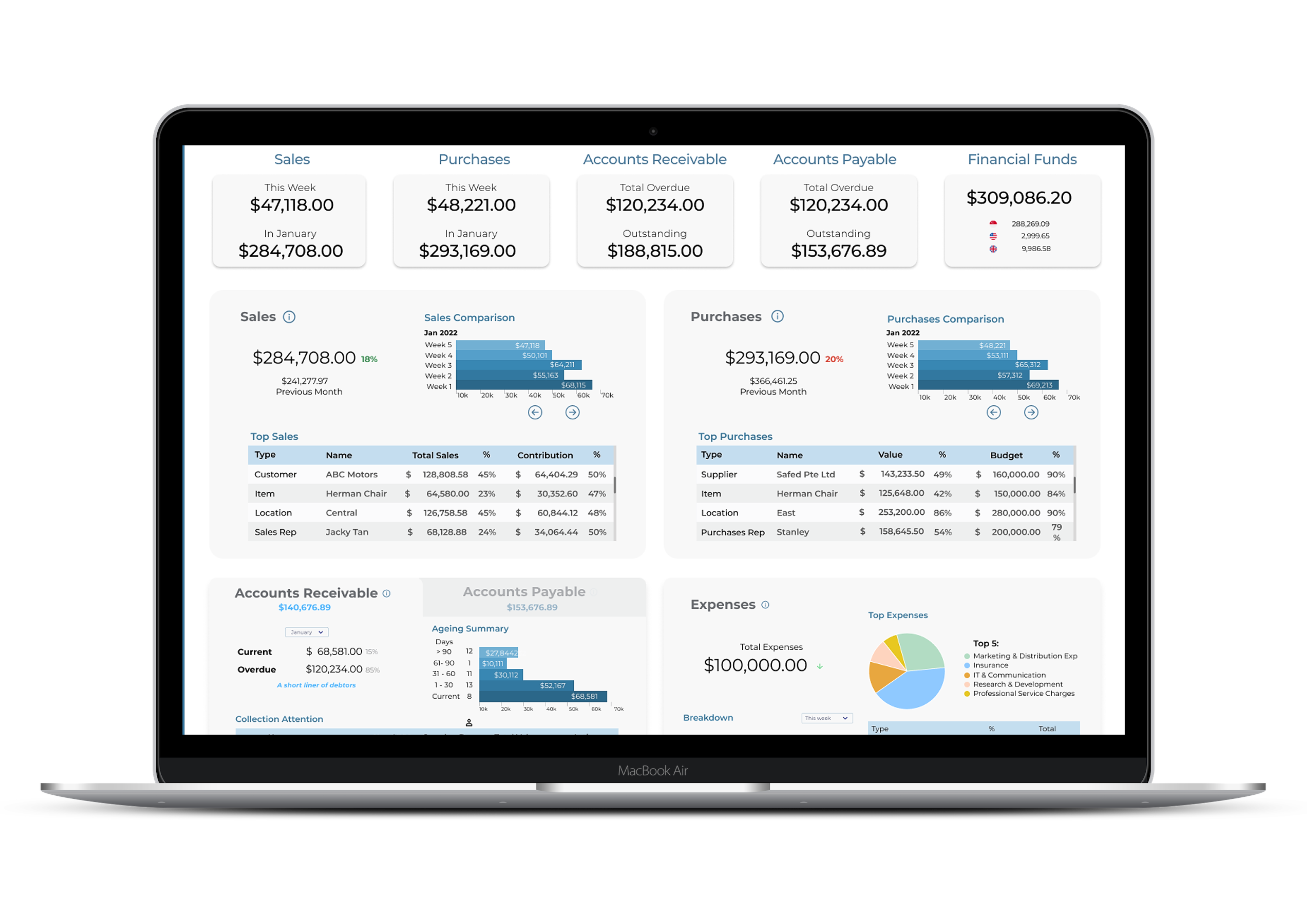 Seamless User Experience and Intuitive UI/UX
Designed for Business Owners by Accountants
Our software is tailored to cater to your unique needs, ensuring effortless navigation and an interface that is easy to understand and operate. Farewell to complex interfaces and welcome to a user-friendly solution that enhances your productivity and enjoyment in managing your accounting tasks.
Discover how Automa8e can transform your business accounting
and drive success.
Unleash Your Accounting Potential with Automa8e's Comprehensive Features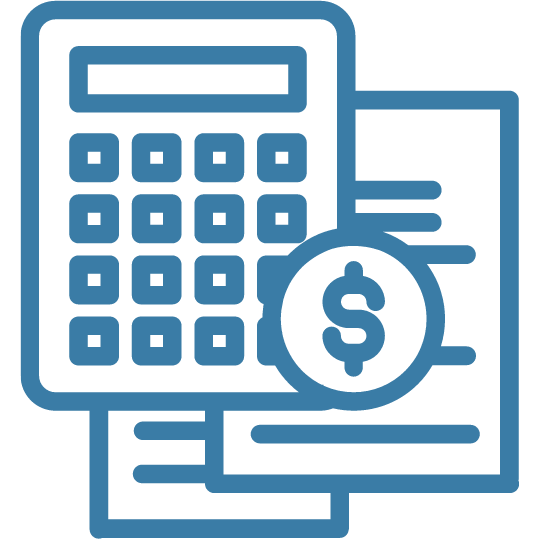 Accounting Professional
Accounts Receivable and Collection Management
Accounts Payable and Payment Management
Accruals and Deferments Calendar
Provision for Doubtful Debts and Bad Debt Write-offs
Bulk Classification of Bank Transactions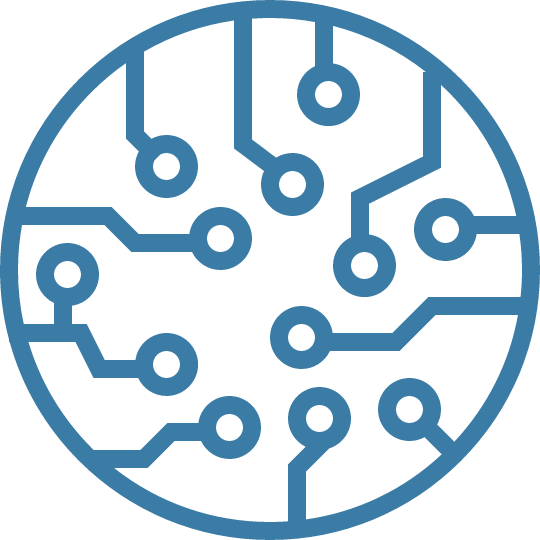 Business Management
PPE Assets – Acquisition, Impairment, Depreciation and Disposals
Intangible Assets – Acquisition, Impairment, Amortisation and Disposals
Investment Properties – Acquisition, Valuation and Disposals
Shares, Bonds and Other Investments – Acquisition, Valuation and Disposals
Funding – Bank Loans, Finance Leases and ROU Leases
Funding – Loans Payable and Loans Receivable
Equity – Share Allotments, Reductions, Treasury Shares and Share Application Funds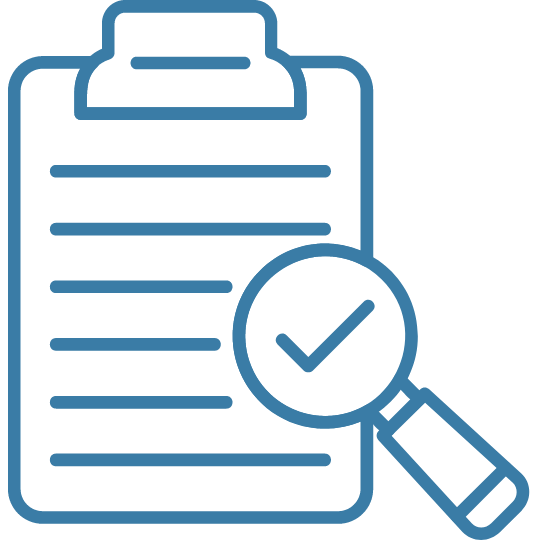 Compliance
Goods and Services Tax (GST Form F5/F7 and F8)
Corporate Tax Computation (ECI and Form C-S)
Annual Report (IFRS) – Directors' Report, Financial Statements and Notes
So, how much does it all cost?
At Automa8e, we understand that every accounting firm is unique, with distinct requirements and preferences.
Take the First Step Towards Transforming Your Firm
Register now and unlock the power of Automa8e's innovative accounting software. Experience seamless automation, increased efficiency, and greater accuracy in your financial management. Our customizable solutions cater to your unique business needs, helping you save time, reduce errors, and focus on what matters most – growing your business.
Let's Discuss How
Automa8e

We

Can Revolutionize Your Firm

Book a callback with our experts to explore how Automa8e transforms businesses. Receive personalized guidance, answers, and a tailored solution.Ready to take your accounting to the next level? Schedule a call with our team of experts to explore how Automa8e can transform your business. We'll provide personalized guidance, answer your questions, and help you find the perfect solution tailored to your needs.
Frequently Asked Questions
Automa8e is designed to streamline accounting processes for accounting firms, automating tasks such as bookkeeping, invoicing, accounts receivable and payable, tax filings, and financial reporting. This automation not only saves time but also reduces the risk of errors, ensuring accurate and efficient financial management.
Yes, Automa8e caters to accounting firms of all sizes, from small boutique firms to large enterprises. Our software is highly scalable and customizable, allowing accounting firms to tailor the platform to their specific needs and grow with their business.
Yes, we offer a 90-day free trial period exclusively for accounting firms. This allows you to experience the full capabilities of Automa8e and assess how it can transform your accounting operations.
Absolutely! We provide comprehensive training and onboarding sessions for accounting firms to ensure a seamless transition to Automa8e. Our team of experts will guide you through the software's features and functionalities, empowering your team to make the most of the platform.
At Automa8e, we prioritize data security. Our platform employs robust encryption protocols and multi-layered security measures to safeguard your sensitive financial data. Rest assured that your information is protected from unauthorized access.
We understand the unique needs of accounting firms, and therefore, we offer customized pricing plans tailored to each firm's requirements. Our flexible pricing structure ensures you only pay for the features and services you need.
Yes, Automa8e is fully compliant with accounting regulations and standards. Our software adheres to industry best practices and ensures that your financial reporting is in accordance with the relevant accounting standards.
Absolutely! Automa8e supports multi-currency functionality, allowing accounting firms to manage transactions and financial data in multiple currencies with ease.
We believe in transparency, and therefore, there are no hidden setup or implementation fees for accounting firms. Our pricing is straightforward, and you only pay for the subscription plan you choose.
Yes, software updates are included in the subscription for accounting firms. We continuously improve and enhance Automa8e to ensure you have access to the latest features and functionalities.
Absolutely! Automa8e provides a robust reporting and analytics module that empowers accounting firms to generate detailed financial reports, gain insights into their performance, and make data-driven decisions.
We take pride in our dedicated customer support team. Our experts are available round the clock to assist accounting firms with any queries, technical issues, or assistance they may need.
Our 90-day money-back guarantee ensures your satisfaction with Automa8e. If, within the first 90 days of using our software, you are not completely satisfied, we will refund your subscription fee.
Automa8e stands out from other accounting software for accounting firms due to its comprehensive and customizable features, seamless integration, exceptional customer support, and its focus on empowering accounting firms with tools specifically tailored to their needs.